Pet Friendly Hotel in Carlsbad, CA
Enjoy Carlsbad with all members of your family. Our pet friendly hotel in Carlsbad, CA invites you and your four-legged friend to stay with us during your next visit.
Take advantage of complimentary amenities like The Westin Heavenly® Dog Bed and a welcome kit with information and supplies such as local pet information, pet napping door hanger, and more items that are useful when traveling with a canine companion.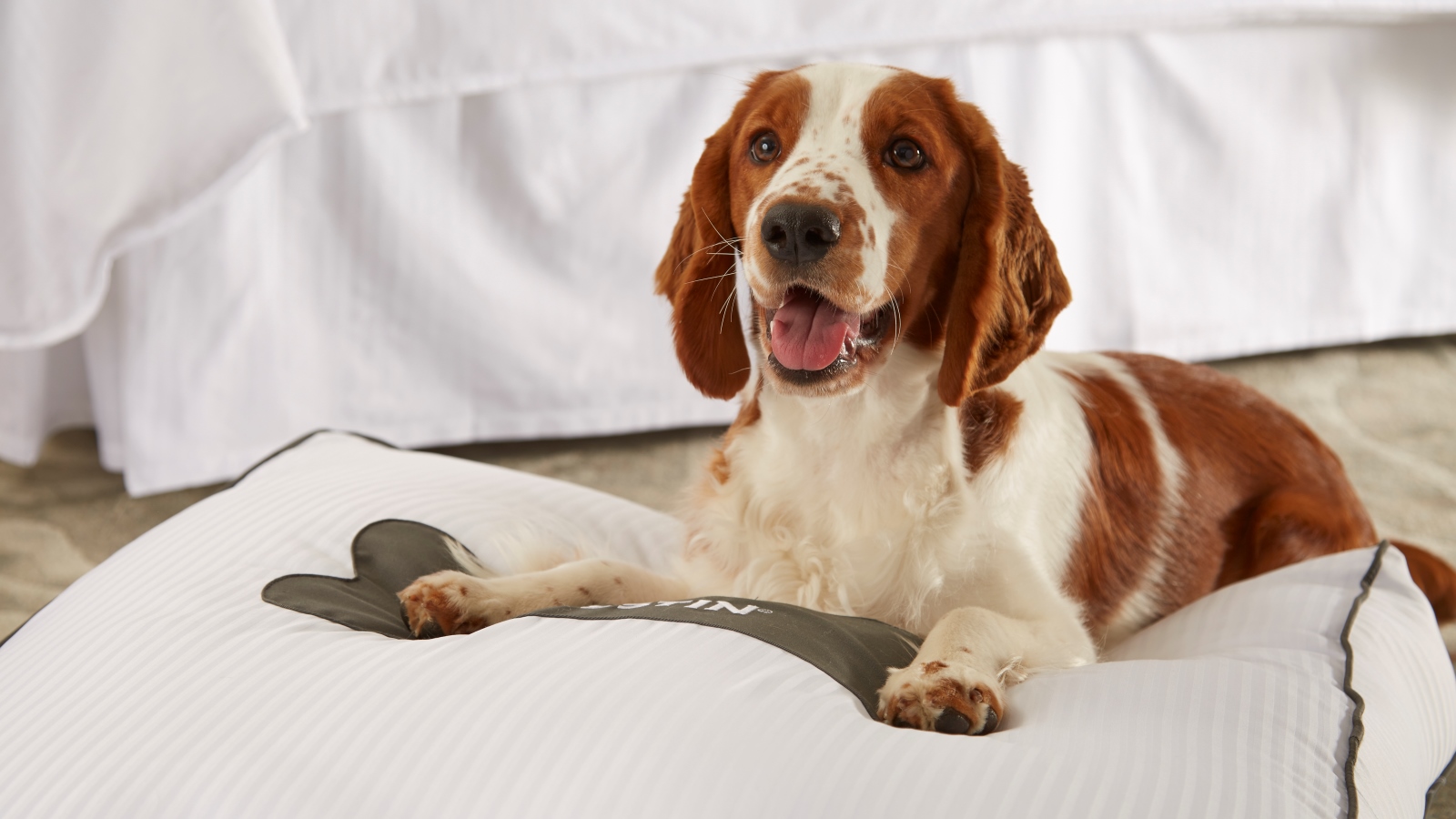 Pet Policy
All you have to do is sign a waiver when you check-in to allow your dog in the guest room. Dogs under 80 lbs are allowed at no additional charge. Dogs are not allowed in our suite accommodations. Please chaperone your pup at all times! Our concierge will be happy to show you walking paths or dog parks around the San Diego area, so that you and your pup can feel right at home.