The Crossings Group Clinic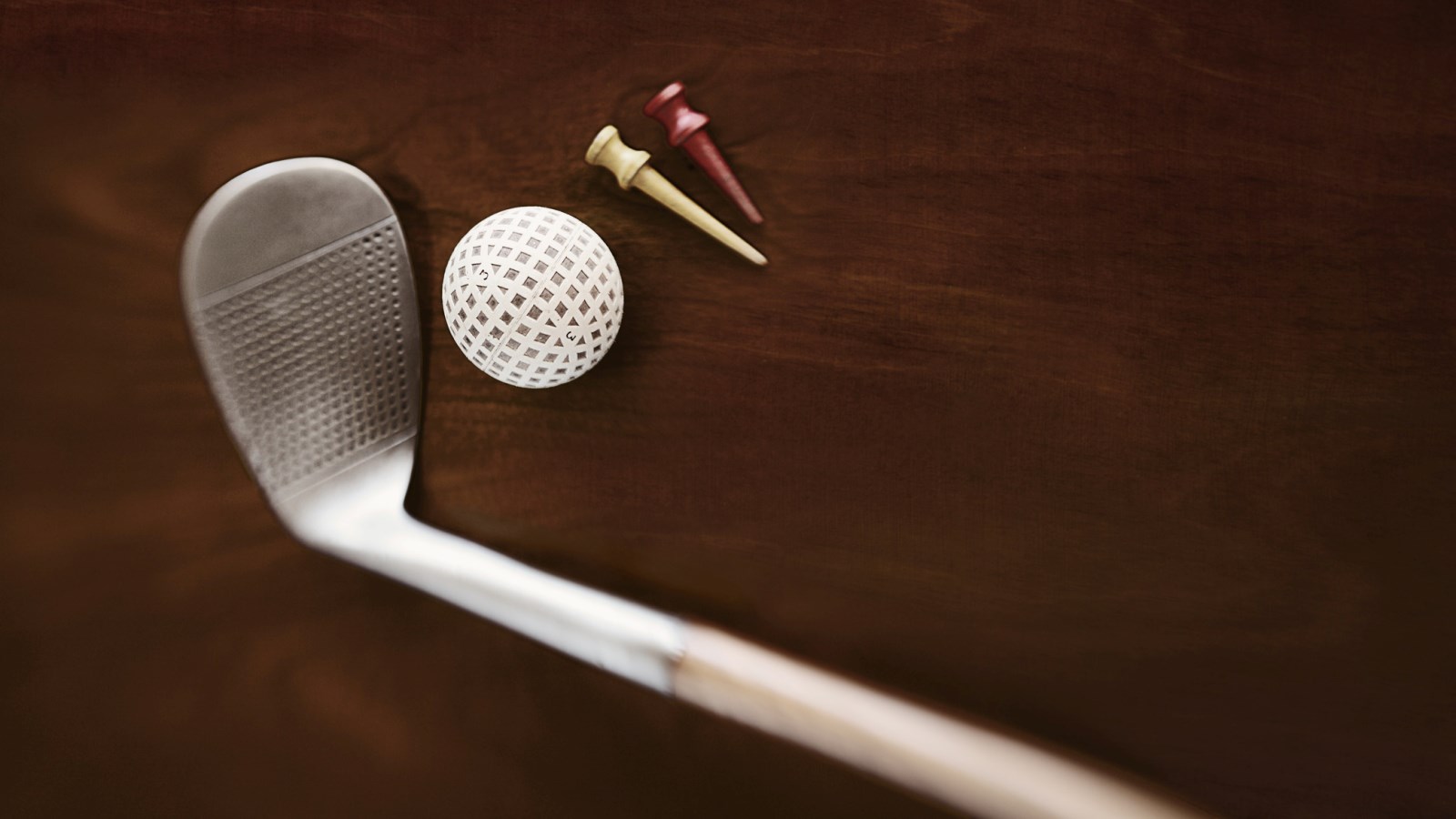 Perfect your game while having a blast with our informative one- to four-hour clinics that will work on improving your swing to create properly timed, quality golf shots. Instructors will lead guests through various stations covering the key components of the full swing and short game. Group size and stations can be customized.
$150 per hour for each instructor - 1 instructor for every 6 golfers is recommended
Pre-Round Warm Up
Warm up with our professionals nearby so they can answer questions and provide instruction on any and all aspects of the game. Guests can finish their warm ups with valuable tips and insight that will improve their ball striking, add to overall enjoyment and possibly even lower a score or two!
$25 per person